Patient Testimonials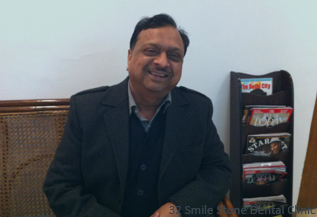 I came to Dr. Shivani for the first time and was not sure of the whole process. But thanks to her the whole procedure was painless. She is very caring by nature. She is extremely professional and her clinic is equipped with everything latest (equipment and medicines). The staff is also very cordial. Her time scheduling is what I liked with no waiting. Thank you Dr. Shivani and her staff.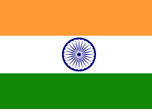 Mr. Suresh Jain; New Delhi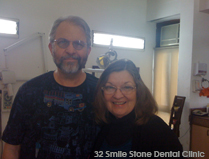 Dr. Gupta is excellent in her manner as well as her professionalism. We have been very impressed with her skill, equipment and availability. The dental work has been very satisfactory. We appreciate the fact that we can communicate easily by texting or phone calls and she always phones or messages back immediately. Thank you very much.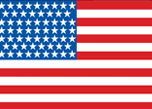 Linda and Brian Peterson; USA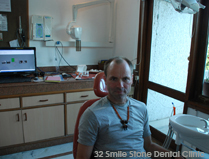 I, John T. Veddinge, have today received a highly professional treatment; spurred on by my having had pain and discomfort, which I trust will now be a thing of the past. I can and will whole heartedly recommend the fully qualified services of Dr. Shivani Gupta, from whom I was very pleased to receive such a caring and compassionate treatment.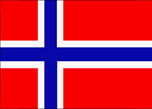 John Veddinge; Denmark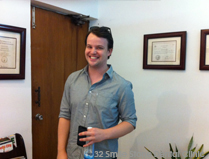 Thank you so much for your help. I carelessly did not go to a dentist for 10 years but you and your staff made this experience non stressful and not so scary! You explained everything simply and your music choice is awesome!! Thanks again Dr. Shivani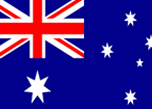 William Pederick; Australia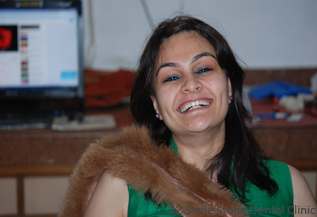 Dr. Shivani gave me great advice with all options available for treatment. Finally, when I decided to for 1st option she did a great job of the same. I especially credit her balanced opinion, holistic approach and tremendous amount of skill applied patiently every single time. I want to thank her for the great results she gave to my smile.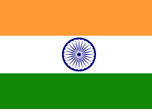 Deepshikha Mahajan; New Delhi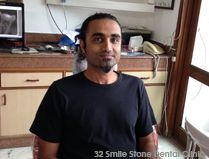 Wonderful and professional care. I had an implant, cleaning and fillings done and the care was as good as I've had back home in the US. Would highly recommend having work done here. Will be coming back for the implant on the other side.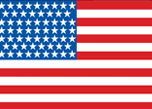 Manish Mukherjee; Sebastopol, California, USA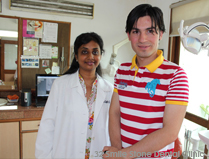 I came to New Delhi for my dental treatment and as I was searching for top dental clinics in New Delhi, Dr. Shivani Gupta's name came on the most top ranked dental clinics. Today, all my dental treatment is completed such as crowns, teeth bleaching and fillings. I am 100% satisfied with the results and also the staff. I strongly recommend 32 Smile Stone Dental Clinic'.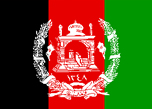 Masoor Ahmad; Afghanistan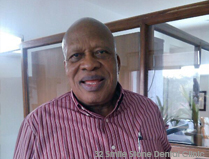 I want to most sincerely thank you for bringing my teeth to life and to state that this service is the best I have received from a dental clinic in recent times. I hope to visit New Delhi soon and will surely recommend Dr. Shivani dental center to my friends and relations.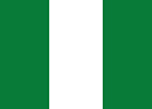 Malik Harun Afegbua; Nigeria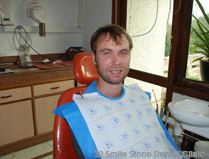 Dr. Gupta was very good. The professional teeth cleaning has fulfilled all my expectations. It was absolutely pain free. With any teeth problems in India, I can recommend her.
Thank you very much.
Sebastian Hartig; Germany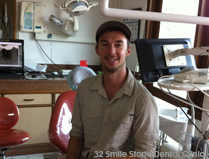 Had a missing tooth and so wanted to get it replaced. Since I was travelling to India, I thought of exploring the option of getting treatment done here. Got 2 root canals done with a bridge and most importantly no pain. Very satisfied with the treatment. Hopefully will visit India again and meet her.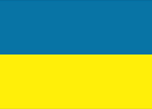 Sergei Makarov; Ukraine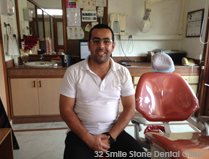 Greetings, thank you for being such a good doctor. You have a very good and latest set-up. Thanks to Dr. Shivani Gupta for taking care of me and my father. Will be bringing my mother, wife and sisters now. May Allah grant you all the success in life.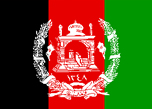 Ahmad Sami Abdul-Razzaq; Basra, Iraq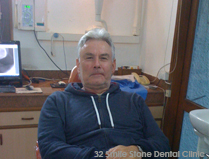 Thank you for a painless dental experience. I can recommend your skill to anyone that requires dentistry. I plan to recommend your services to my friends.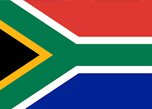 Jurgen Dunkelberg; Johannesburg, South Africa
Video Testimonials
We thank our existing patients for their valuable feedback and showing faith & satisfaction in the dental expertise of Dr. Shivani Gupta.

Testimonials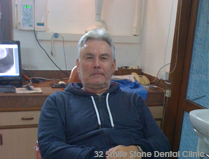 Thank you for a painless dental experience. I can recommend your skill to anyone that requires dentistry......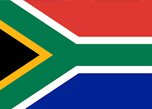 Jurgen Dunkelber, South Africa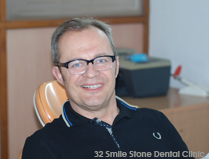 Thank you so much for an efficient and professional treatment. Got a dental implant placed in her office.....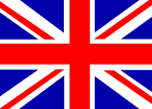 Mark Verity, England