What is a crown?
A dental crown is a tooth shaped cap used to cover a decayed or malformed tooth. If your tooth is damaged but not lost, a crown can help restore its shape, size and strength as well as improve its appearance. The crown is needed when the tooth is generally broken down and the fillings can't solve the problem. For additional information on
teeth crown treatment in New Delhi
, consult us online.
Why is it required?
» To protect a weak tooth that has broken down from decay
» To support parts of a cracked tooth or a severely worn down tooth
» To support a tooth with a large filling
» To provide coverage after a root canal treatment
» To make a cosmetic modification like covering rotated, small or discoloured teeth
What are the types of dental crowns?
We offer different varieties of crowns and depending upon the condition of the tooth will recommend the choice of material that is right for you. Consult us for any queries on
dental crown treatment in New Delhi.
Metal-Ceramic Crowns (PFM's)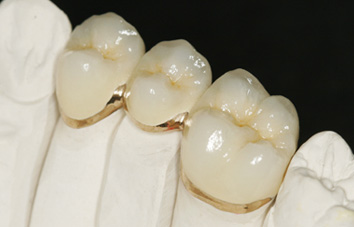 PFM's are made of both metal and porcelain. The metal substructure provides adequate strength while porcelain helps form the overall shape of the crown and gives it a white, natural looking appearance. Its advantages include great durability, proper fit and aesthetic appeal. However, these crowns may tend to show a thin grey line of metal near the gum level as the gums recede with time.
All-Ceramic Crowns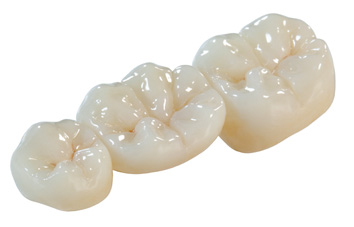 All-Ceramic crowns are metal-free crowns made of zirconia or other aluminous materials with high aesthetic appeal. They continue to evolve in strength and durability.
Gold Crowns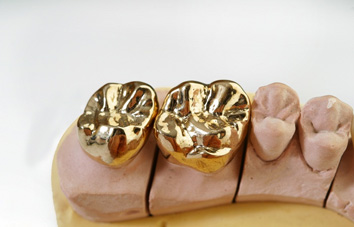 These crowns are made of dental gold and last a long time, won't chip or break. They do not wear down the opposing natural teeth and are very strong. However the disadvantage is that the gold colour does not look natural unlike other ceramic crowns.
Testimonials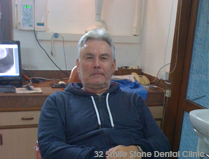 Thank you for a painless dental experience. I can recommend your skill to anyone that requires dentistry......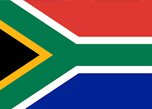 Jurgen Dunkelber, South Africa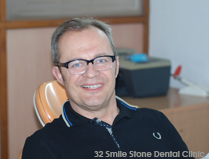 Thank you so much for an efficient and professional treatment. Got a dental implant placed in her office.....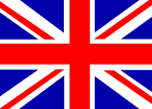 Mark Verity, England