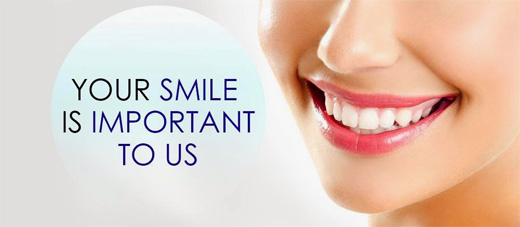 Why have a great Smile?
» Increased acceptance with friends and family
» Increased confidence
» Increased acknowledgement with peers
» Better job opportunities
» Increased participation in life
» Less self-consciousness
What is Smile Designing?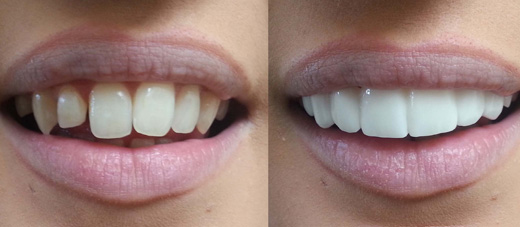 Smile design is a procedure wherein we completely assess and redesign your smile with a host of modern
cosmetic dentistry treatments in New Delhi
, taking into account your personality, face shape, tooth color and size. With porcelain veneers or crowns, gum line reshaping, teeth whitening, composite fillings, teeth alignersand implants (for missing teeth), a million dollar smile can be a reality!
Whether you have crooked, chipped, cracked, discoloured or misaligned teeth, our smile design services will let you choose your new smile before any of the work is started. Over the several appointments for
cosmetic smile designing in New Delhi
, we will make that smile a reality using a broad range of treatments and our years of expertise in cosmetic dentistry.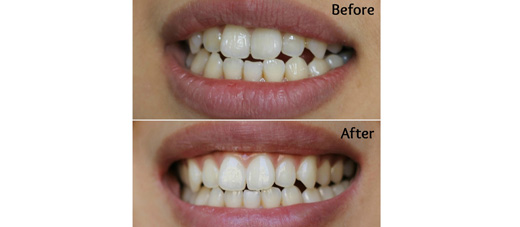 What Dental Procedures are needed?
A patient may need a combination of the treatments mentioned below.
» Porcelain Veneers / Crowns
» Teeth Whitening
» Laser Gum Treatment
» Braces / Aligners
» Implants
» Composite Bonding
What are the steps involved?
» Smile analysis and initial consultation using x-rays, photos and study models
» Customized treatment plan
» Teeth Whitening if needed
» Impressions for teeth aligners if required for cases with crowding or spacing
» Initial Preparation and placement of temporary crowns / veneers
» Selection of materials and shade for crowns / veneers
» Final impression and lab work co-ordination
» Trial appointment
» Final fixing of permanent restoration
What are the facts to be considered?
» Good dentist-patient communication
» Variations exist between age and sex
» Woman teeth are lighter and curved giving a softer appearance
» Woman show more of their upper teeth
» Men show more of their lower teeth
» With age, the smile shows more of upper teeth than lower teeth
Testimonials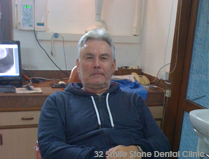 Thank you for a painless dental experience. I can recommend your skill to anyone that requires dentistry......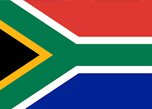 Jurgen Dunkelber, South Africa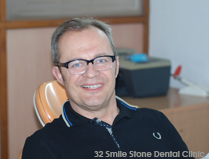 Thank you so much for an efficient and professional treatment. Got a dental implant placed in her office.....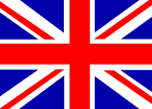 Mark Verity, England