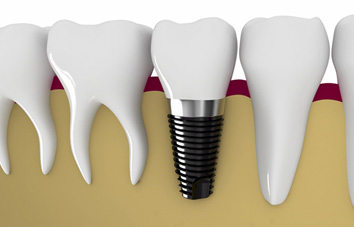 What are dental implants?
Dental implants are a prosthetic replacement for missing teeth. They are made of titanium and carefully placed in positions that were once occupied by your natural teeth. Implants can either replace a single tooth, few teeth (implant supported bridge) or all the teeth (implant retained compete denture.)
How do dental implants work?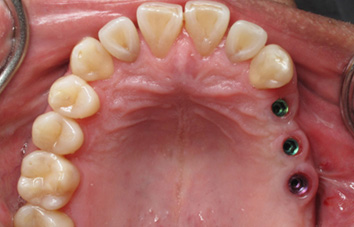 Before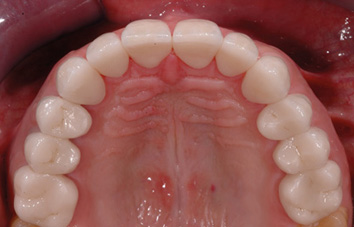 After
Osseo-integration is the key for any successful implant placement. In this the bone cells attach themselves directly to the titanium surface (bone fuses with the implant), essentially locking the implant into the jaw bone. It takes 3-6 months for an implant to anchor to the jaw bone and heal, at which point the procedure is completed by placing a crown restoration.
Why are Advantages of implants?
» Enhanced aesthetics since they resemble natural teeth
» Stimulate &maintain jaw bone and thus prevent bone loss
» Improved speech and clarity
» Increased comfort when compared to removable dentures
» Convenient since are a fixed option for replacing teeth
» Improved eating and no chance of denture slipping out of the mouth
» Enhanced self-esteem and confidence
» Highly durable and can last a lifetime with proper care
» Improved oral health without altering the adjacent teeth when compared to fixed bridges
Am I a good candidate for implants?
During an implant consultation, x-rays, impressions of the teeth and OPG (full mouth x-rays) are done along with a complete examination of the teeth and gums. To evaluate the bone density & quantity, location of implant placement, CT scans (computer tomography) are also necessary.
An ideal candidate for a dental implant should be in good general and oral health; have adequate bone in the jaw to support the implant, and healthy gums which are free of periodontal disease. There are certain conditions and diseases that affect whether dental implants are right for you, discuss with your dentist. For example uncontrolled diabetes, cancer, radiation to the jaws, smoking, alcoholism or uncontrolled gum disease affects the implant success.
For
dental implant treatment in Delhi,
consult our leading dentists and implantologist. Our
low cost dental implant in India
and payment plans makes this expensive treatment much more affordable to patients.
Testimonials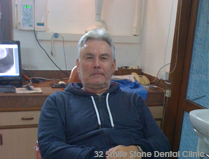 Thank you for a painless dental experience. I can recommend your skill to anyone that requires dentistry......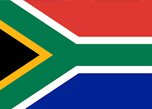 Jurgen Dunkelber, South Africa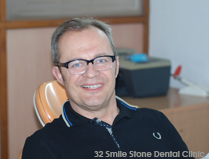 Thank you so much for an efficient and professional treatment. Got a dental implant placed in her office.....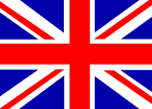 Mark Verity, England