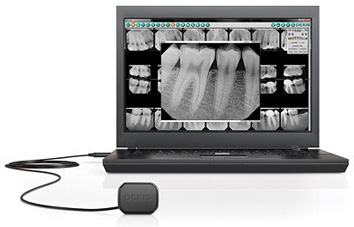 What is a digital x-ray?
It is a form of an x-ray imaging technique where sensors are used instead of traditional radiographic film and the image is sent to a computer to be recorded and saved.
How is it taken?
With digital radiography, a sensor is inserted into the mouth to capture images of the tooth. The sensor is electronic and connected to a computer. Once the x-ray is taken, the image is projected on a screen by the dentist for viewing.
What are its Advantages?
»
Less radiation:
there is 70-80% less radiation exposure to patients.
»
Shorter dental appointments:
the x-ray image is developed instantly, so there is no waiting time.
»
Higher quality images:
the traditional x-rays are very small in size, making viewing difficult. On the other hand, digital x-rays can be enlarged; brightness & contrast adjusted allowing the dentist to read x-rays more efficiently. If you need a hard copy of your x-ray, digital images can also be printed out.
»
Transferring dental records:
the digital image can also be sent to other doctors immediately for additional review.
»
Environmentally friendly:
no chemicals are used to develop film; hence no need for a darkroom or storage space.
Hence, digital radiology offers many advantages when compared with traditional film based x-rays. Our
digital dental x-ray centre in Delhi
has both enhanced and improved our patient care.
Testimonials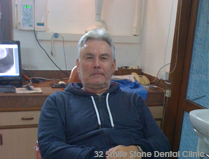 Thank you for a painless dental experience. I can recommend your skill to anyone that requires dentistry......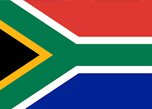 Jurgen Dunkelber, South Africa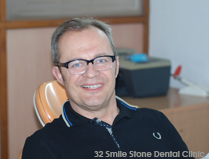 Thank you so much for an efficient and professional treatment. Got a dental implant placed in her office.....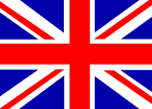 Mark Verity, England