Composite (white) Fillings
What are dental implants?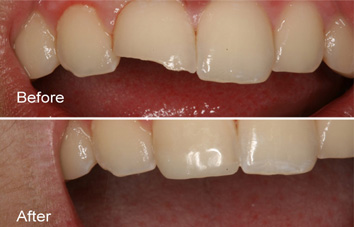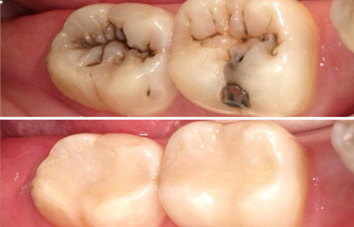 A composite resin is a tooth coloured plastic and fine glass mixture used to restore cavities.
White tooth coloured fillings
are popular because it matches the colour, texture and translucency of natural teeth and provides much better results than traditional amalgam fillings.
Composite fillings in New Delhi
are routinely done with high aesthetic results.
When is it required?
» Food getting stuck between the teeth
» Chipped / cracked tooth
» Brown / black areas (cavity) on teeth
» Discoloration of teeth
» Small gaps between the front teeth
» Sensitivity to hot and cold food
What are the benefits?
» They closely match the natural tooth colour and appearance
» The bonding of white fillings to the tooth structure is strong and hence they do not come out easily
» They completely harden in the mouth using curing light so that the patient can eat and drink normally
following the treatment
» They are used on both front and back teeth and provide adequate strength
» They are direct fillings and so the treatment can be done in one appointment

Testimonials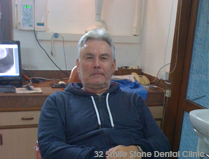 Thank you for a painless dental experience. I can recommend your skill to anyone that requires dentistry......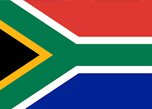 Jurgen Dunkelber, South Africa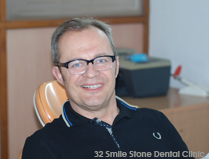 Thank you so much for an efficient and professional treatment. Got a dental implant placed in her office.....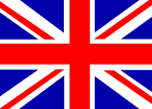 Mark Verity, England