Clear Teeth Aligners
CAD/CAM Aligners are one of the best ways to get the smile you've always wanted. It is a significant advancement to the current concept of Adult Orthodontic treatment without using conventional methods of wires and brackets. Invisible Aligners are removable medical grade plastic appliances which the patient wears instead of traditional braces to correct malocclusion.
Advantages of CAD/CAM Aligners :
» Absolutely Invisible
» All ages from 14+ can be treated
» Improved smile and aesthetics
» Improved oral hygiene since they are removable
» Best appliancefor gum diseases
» Even extraction cases can be treated
» Visual of post treatment result possible before starting
» Reduced treatment time

The technology innovation of invisible aligners not only gives the benefits of comfort, aesthetics and hygiene to the patient but also offers control and predictability to the doctors in the course of treatment.
Braces/ Orthodontic Treatment (Patient Cases)
Patient 1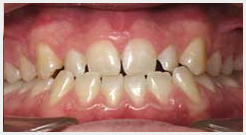 Before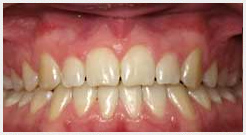 After
Patient 2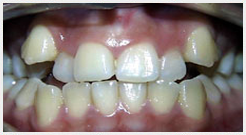 After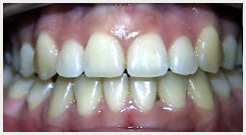 Before
Testimonials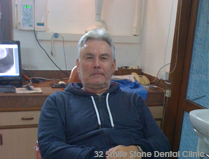 Thank you for a painless dental experience. I can recommend your skill to anyone that requires dentistry......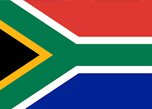 Jurgen Dunkelber, South Africa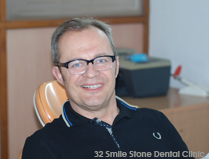 Thank you so much for an efficient and professional treatment. Got a dental implant placed in her office.....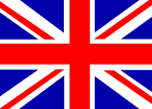 Mark Verity, England