What are Inlays / Onlays?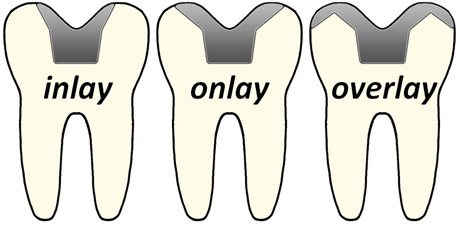 Dental Inlays and Onlays are restorations used to repair teeth with mild / moderate decay or cracked / fractured teeth but have sufficient healthy tooth remaining to avoid the need for a crown. This allows the dentist to conserve more of the patient's original tooth structure.

Inlays are used to restore the inside of the cusps of the teeth.
Onlays are restorations used to restore the lost cusps of the teeth.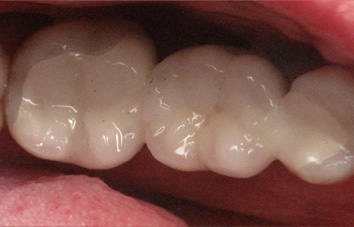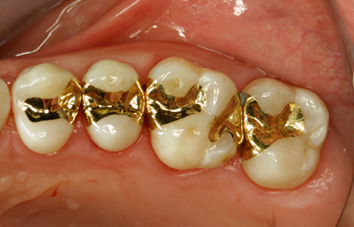 Advantages
» They are durable, provide strength to the tooth and can last for a long time.
» They are usually made from porcelain which offers the best aesthetics and closely matches the natural colour of the tooth.
» They can also be made from composite resin or gold as opposed to metal fillings.

For additional information on inlays and onlays treatment in Delhi NCR, kindly email us or book an appointment with Dr. Shivani Gupta.
Testimonials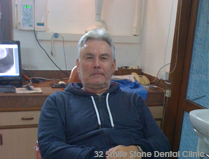 Thank you for a painless dental experience. I can recommend your skill to anyone that requires dentistry......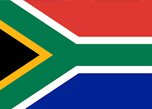 Jurgen Dunkelber, South Africa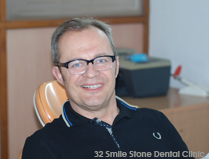 Thank you so much for an efficient and professional treatment. Got a dental implant placed in her office.....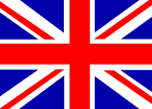 Mark Verity, England