What are veneers?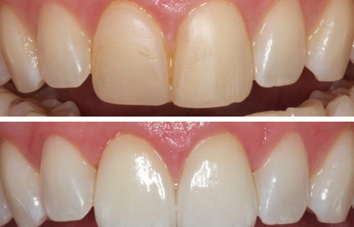 Veneers are ultra-thin shells of ceramic, which are bonded to the front of the teeth either to improve the aesthetics or to protect the tooth's surface from damage. Porcelain veneers helps to improve the appearance of teeth that are already worn, malformed, cracked, displaced or discoloured. For additional information on
teeth veneer treatment in New Delhi
, email us with your queries.
Who needs veneers?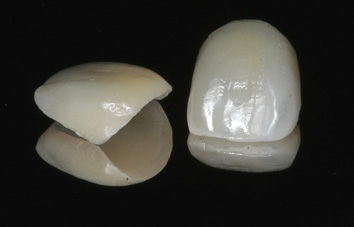 Patients who are considering
dental veneers in New Delhi
are typically looking to address multiple structural or cosmetic issues with their teeth. With porcelain veneers you can look and feel more confident and have a wonderful shining smile.
Why is it required?
Porcelain veneers
can be used to cover a variety of cosmetic dental problems:
» Teeth which are discolored after a root canal treatment
» Teeth with tetracycline stains or fluorosis
» Teeth with large fillings that have discolored the tooth
» Teeth that are worn down, chipped or broken
» Teeth that are non-aligned, uneven or irregularly shaped
» Teeth with small gaps between them
How long do veneers last?
Porcelain veneers are extremely durable. Despite of being very thin and delicate, once bonded to a natural tooth veneers become strong. If they are well-cared, porcelain veneers can last for a very long time. Moreover, you'll be able to eat, drink and brush normally once cemented.
Testimonials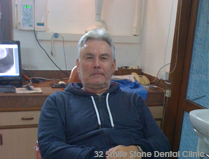 Thank you for a painless dental experience. I can recommend your skill to anyone that requires dentistry......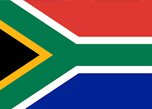 Jurgen Dunkelber, South Africa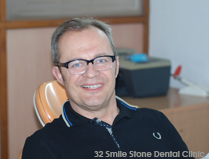 Thank you so much for an efficient and professional treatment. Got a dental implant placed in her office.....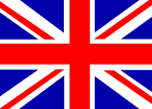 Mark Verity, England