Scaling and Deep Cleaning
What are the types of cleaning?
Simple Cleaning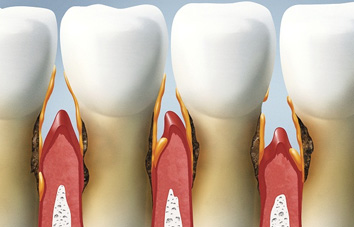 It includes the process of cleaning the teeth above the gum line followed by polishing. The purpose of the cleaning and polishing is basically to leave the surfaces of the teeth clean and smooth so that bacteria are unable to stick to them leading to gum disease.
Deep Cleaning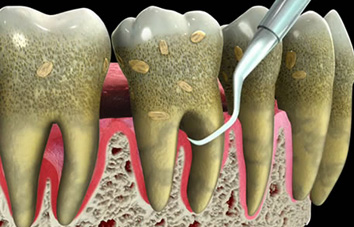 It includes the process of scaling and root planning and a conservative form of
treatment for gum disease.
To avoid discomfort, a local anaesthetic is used to numb the portion of your mouth that is being worked on.
Deep cleaning treatment for gums in New Delhi
in a non-surgical treatment and requires a full mouth x-ray (OPG) and pocket depth charting before starting procedure.
Scaling
is the removal of plaque and calculus (tartar) from below the gum line.
Root Planing
removes any remaining calculus and smooths irregular areas of the root surface.
What are the signs of gum disease?
» Bad breath that won't go away
» Red or swollen gums
» Tender or bleeding gums while brushing
» Painful chewing
» Sensitive teeth
» Receding gums or longer appearing teeth
» Mobility of teeth and separation of teeth
» Yellowish black deposits around the teeth and gums
Maintaining good oral hygieneis the practice of keeping the mouth clean and healthy by brushing and flossing to prevent tooth decay and gum disease. A professional dental cleaning at least twice a year can improve your oral health. Consult Dr. Shivani Gupta for
deep cleaning treatment in New Delhi.
Testimonials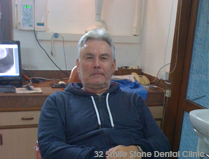 Thank you for a painless dental experience. I can recommend your skill to anyone that requires dentistry......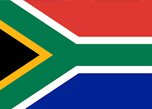 Jurgen Dunkelber, South Africa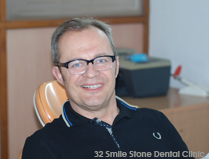 Thank you so much for an efficient and professional treatment. Got a dental implant placed in her office.....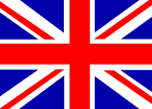 Mark Verity, England